Welcome to the Paper Secrets Twisted Card Hop. Each of our team members have a card sketch with a twist posted along with a prize so be sure to visit all 6 blogs for 6 chances to win. You can also visit the Paper Secrets blog to see how you can win more prizes!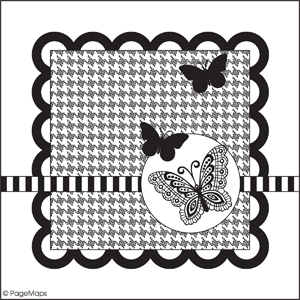 Complete a card using this sketch AND
the twist is that you must use school supplies of some kind...(crayons, colored pencils, chalkboard inspired SB items, paper clips, staples, notebook paper, etc)
.
Upload your card to the Paper Secrets Gallery & post a link in a comment below by the end of day (California time) September 23rd. I will pick a winner on Saturday September 24th.
If chosen you will win a $10 gift card to the Paper Secrets Online Store! :)
Here is my take on this sketch & twist...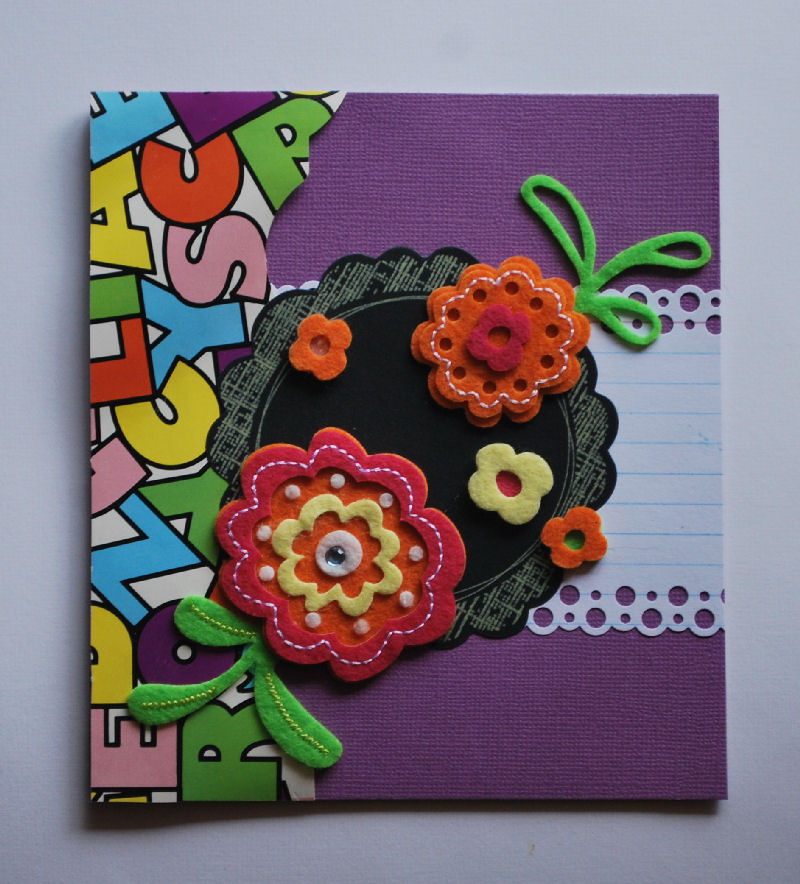 I used a note card, bulletin board border, & a chalkboard sticker.
I also completed some cards for the sketches my fellow team members have chosen: Be sure to visit their blogs below for the full details and the twists they require! :) Most of the cards I created feature the My Little Shoebox "Audrey" Collection. :)
Nancy's Sketch

Don't forget to visit the other 6 participating blogs & the Paper Secrets blog!
Paper Secrets
http://paper-secrets.blogspot.com/
Kristi Beisel
http://devosmommy.blogspot.com/
Rochelle Spears
http://rochellespears.blogspot.com/
Nancy Dare
http://daretobeunique-nancy.blogspot.com/
Joyce Casaldi
http://1ashjoy.blogspot.com/
Kimmy Jaster
http://www.lostinadreamofjosh.blogspot.com/
*YOU ARE HERE*
Nicolle Kramer
http://nicollelovesscrapbooking.com/
Shemaine Smith
http://shemainesmith.blogspot.com/