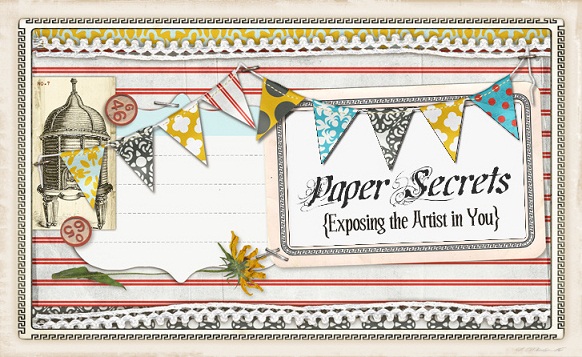 Are you a member over at Paper Secrets?
If so, PLEASE go vote for me! I'd love to be on their design team!
If not, then go join up! It's a fun place to be! They have great challenges every month!
Right now I am barely squeaking by in 3rd place... and I need to be one of the top 3!
HELP! Thanks! :)